MX9644 Night Vision Image Intensifier Tube
Tube intensificateur d'image pour vision nocturne
Bildwandlerröhre, Nachtsichtröhre
The MX-9644 is a Gen 2+ 25mm image intensifier that is used in the AN/PVS-4 and AN/TVS-5 night vision weapon sights, and many driver's viewers such as the AN/VVS-2.
This inverter tube comprises a special fiber optic faceplate, a microchannel plate (MCP) current amplifier, and a phosphor screen. It exhibits a typical gain of 50,000.
Equivalents: Alpha Optics AO-22525R/H, Newcon Optik NC107663IF.
Fiche technique • Data sheet • Datenblatt: MX9644UV.pdf & AO-22525R-H.pdf & NC107663IF.pdf
Video: Wuxi Huishan National Forest Park under MX9644 Night Vision Camera.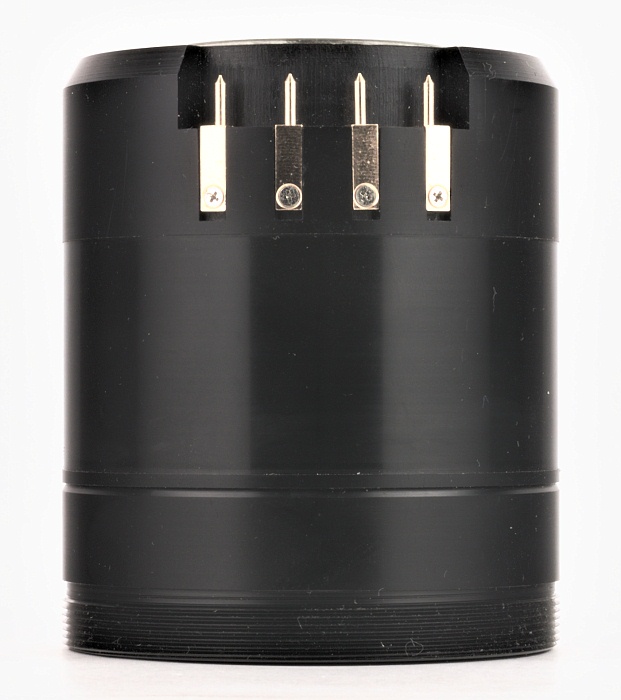 Longueur • Length • Länge : 76 mm • 3"
Diamètre • Diameter • Durchmesser : 62 mm • 2" 1/2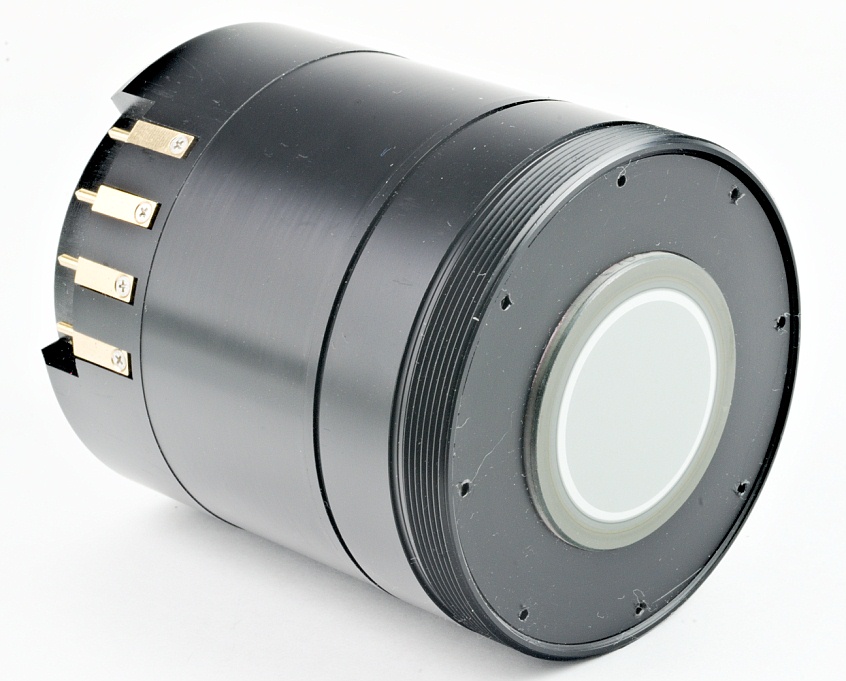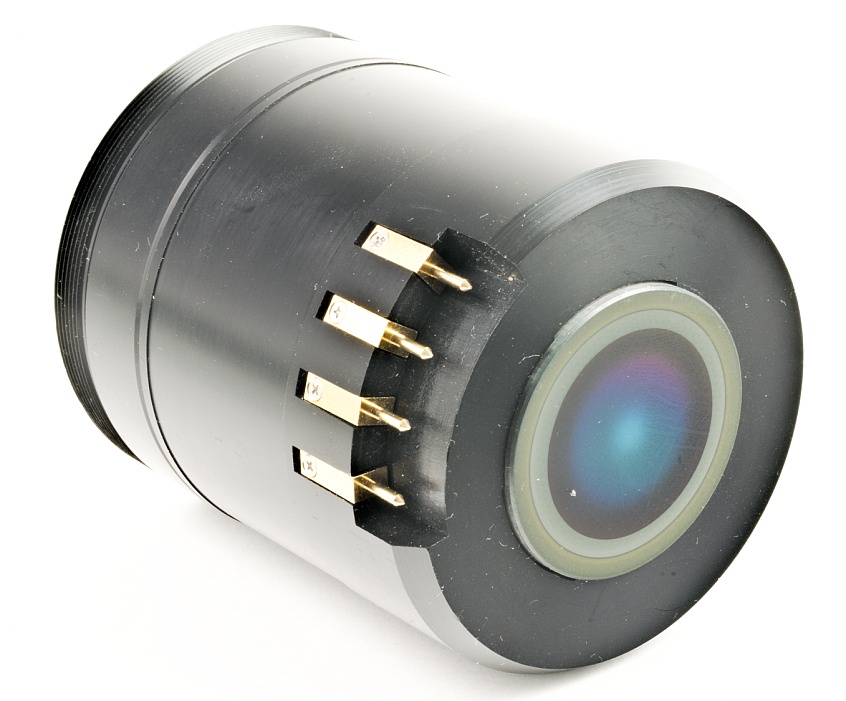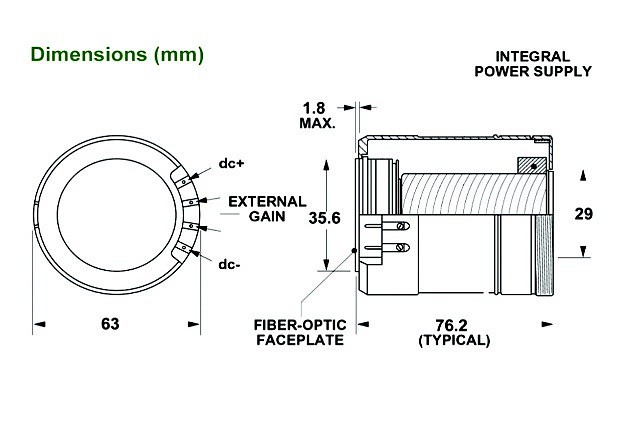 ---
Le contenu de ce site est sous copyleft

The content of this site is under copyleft

Der Inhalt dieser Website steht unter Copyleft