Fairchild Du Mont Labs XD-9A Gas Noise Diode
Diode génératrice de bruit (diode de souffle)
Rauschdiode
Also known as CNT-X15D-1.
This tube works over 8.2-12.4 GHz, runs on DC, has a filament current of 170 mA, operates with an anode current of 200 mA, and has a tube drop of 60 V. The "excess noise" figure is 15.6 dB, which indicates an argon-filled tube (18.0 dB would mean neon).
The mount type is 10-degrees-inclined, E-plane, single-ended, and it attached to RG-52/U waveguide.
Fiche technique • Data sheet • Datenblatt: XD9A.pdf

Longueur • Length • Länge : 237 mm • 9" 3/8
Diamètre • Diameter • Durchmesser : 9 mm • 3/8"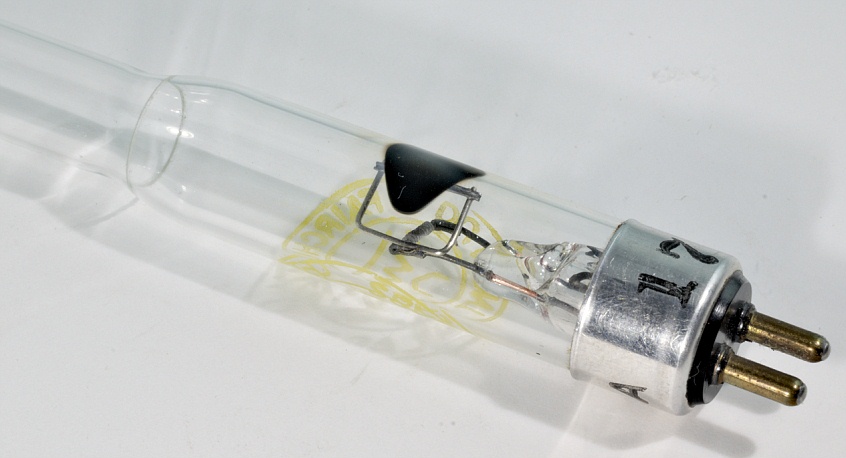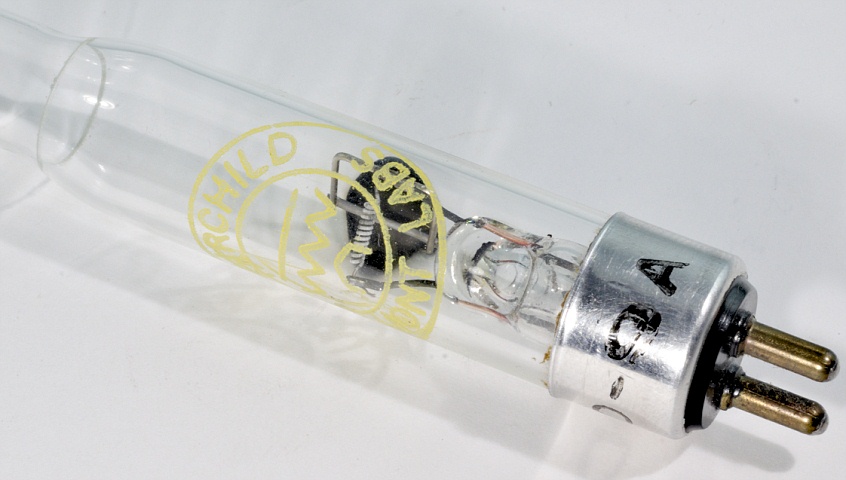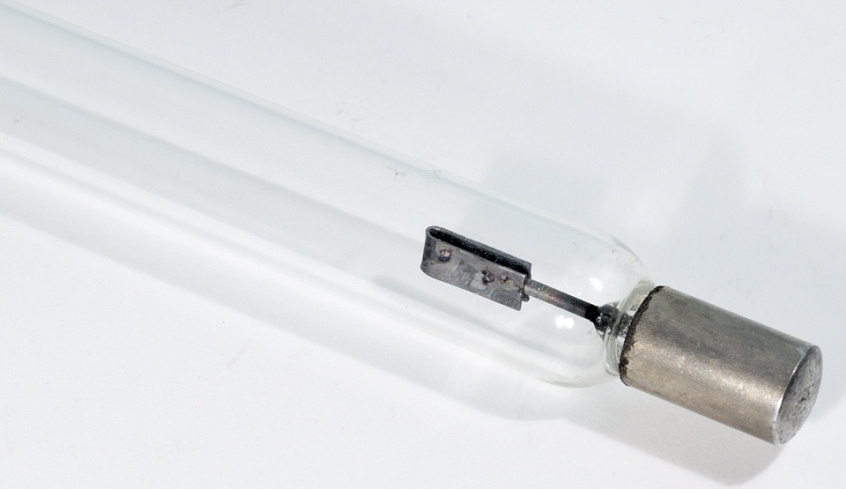 ---
Le contenu de ce site est sous copyleft

The content of this site is under copyleft

Der Inhalt dieser Website steht unter Copyleft