Импульсный фотоэлемент ФЭК-15
FEK-15 High-speed pulse photocell for laser beam measuring
Cellule photoelectrique ultra-rapide pour la mesure de faisceaux laser
Impuls Fotozelle zu Forschungszwecken an Laserstrahlen handeln
Manufactured by • Fabriqué par • Hergestellt von : All-Russian Research Institute of Optical and Physical Measurements (VNIIOFI), Moscow, Russia.
Photocell with coaxial output intended for registration of short light pulses. The peculiarity of this type of photocells is that they can deliver large currents in the range of a fraction of nanosecond. They can be connected directly to a high-speed oscilloscope via a shaft transformer.
Surface of the photocathode: 1.35 cm²
Spectral sensitivity: 0.38 - 1.2 µm
Luminous sensitivity: not less than 30 µA/lm
Pulse duration: 5 x 10-11 s
Bandwidth: 7 GHz
Fiche technique • Data sheet • Datenblatt: FEK.pdf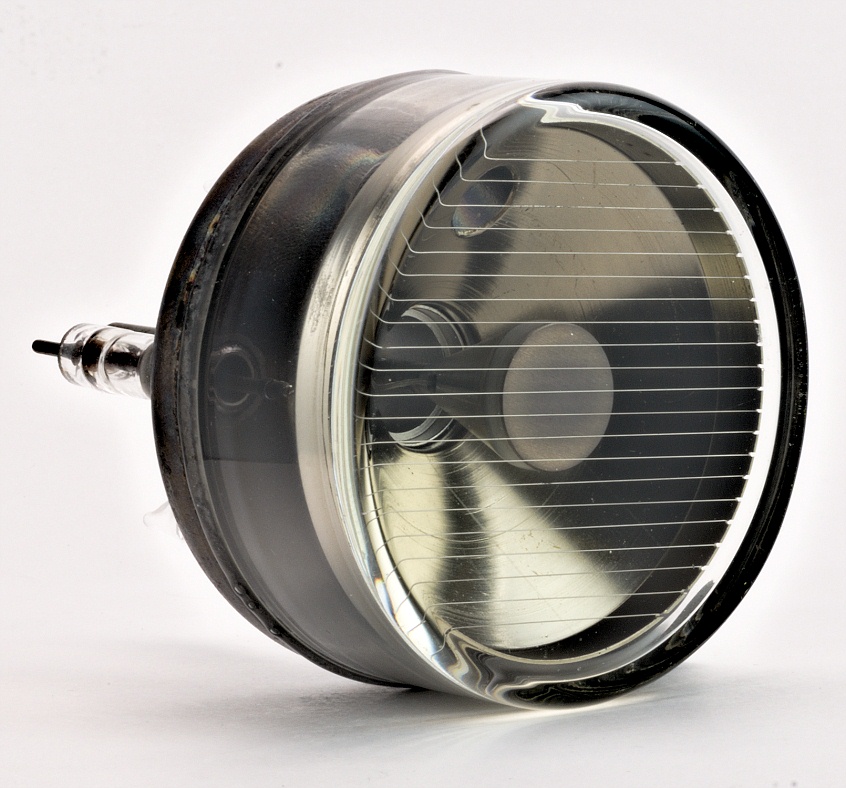 Hauteur • Height • Höhe : 71 mm • 2" 3/4
Diamètre • Diameter • Durchmesser : 54 mm • 2" 1/8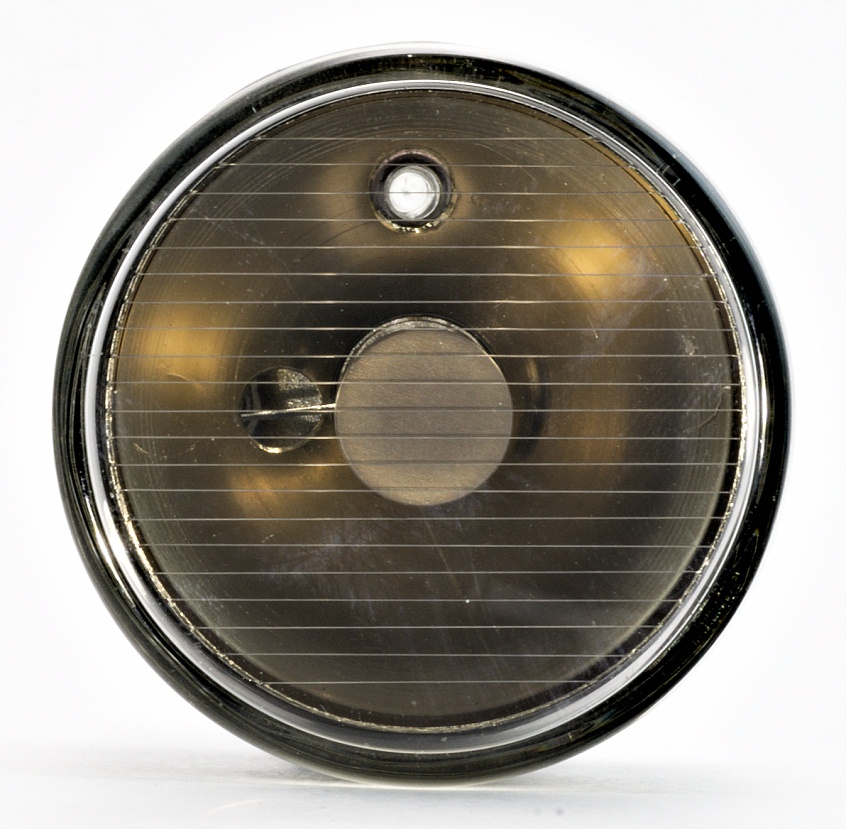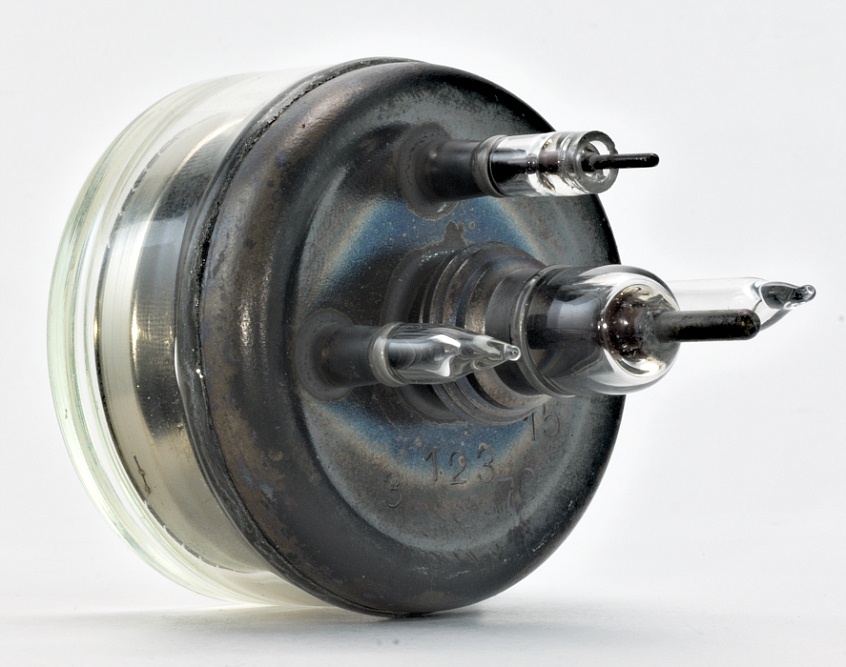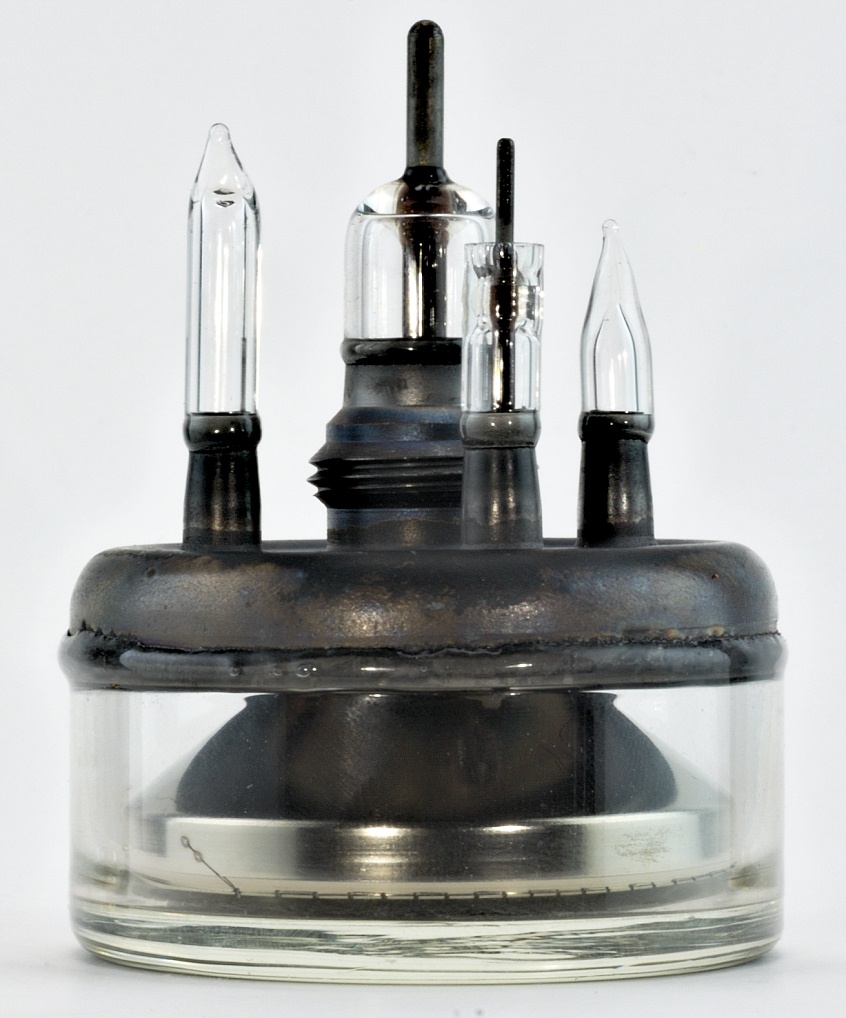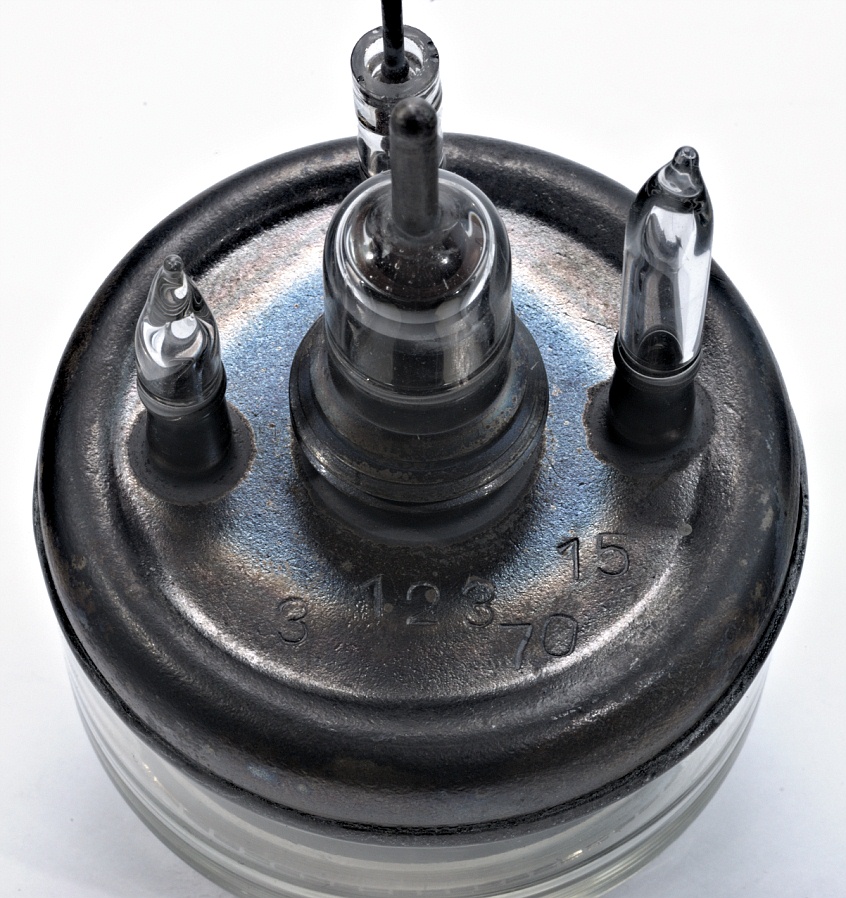 ---
Le contenu de ce site est sous copyleft

The content of this site is under copyleft

Der Inhalt dieser Website steht unter Copyleft