Electrons, Inc. EL-C5B Xenon Filled Rectifier
Tube redresseur au xénon
Gleichrichterröhre mit Xenonfüllung
The Navy EL-C5B / CEL 1552 is a grid control rectifier tube.
Manufactured by the Electrons, Inc. Company of Newark, NJ.
Dated "July 1944".
Aucune information disponible. Toute aide est bienvenue!
No information available. Any help welcome!
Keine Information verfügbar. Jede Hilfe willkommen!

Hauteur • Height • Höhe : 29,5 cm • 11" 5/8
Diamètre • Diameter • Durchmesser : 55 mm • 2" 3/16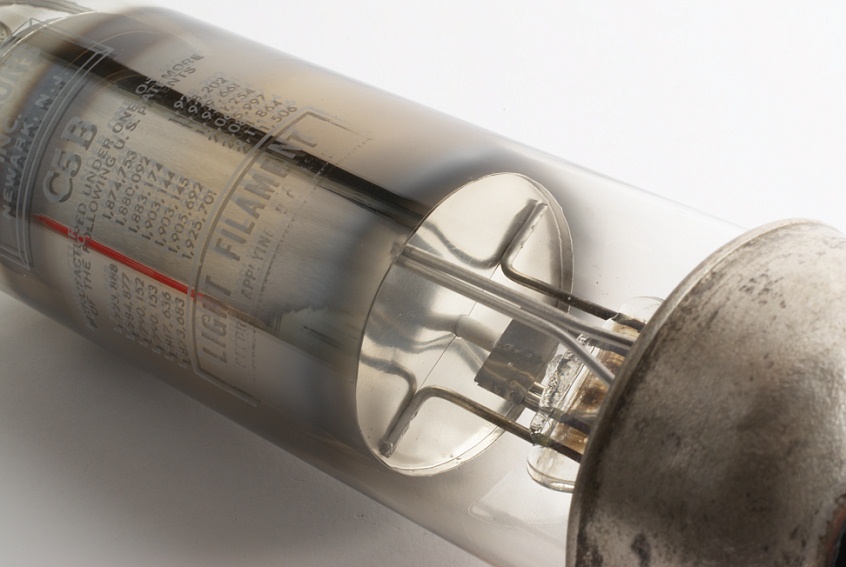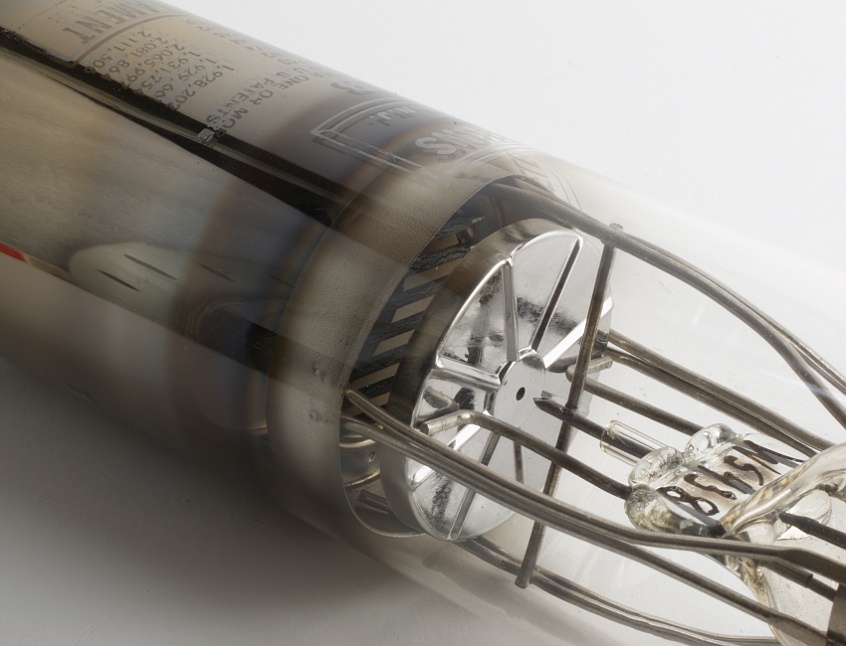 ---
Le contenu de ce site est sous copyleft

The content of this site is under copyleft

Der Inhalt dieser Website steht unter Copyleft