TRANSITRON TYPE V101-2 High Voltage Rectifier
Tube redresseur à haute tension
Hochspannungsgleichrichter
This high-voltage rectifier does not use heated cathodes. It is a gas-filled diode in which the cathode is composed of an array of fine wire points. The cathode, when negative, discharges to the anode which consists of a conductive coating on the interior of the glass envelope.
US Patent 2,259,451 : Method and Apparatus for Electric Discharge (Willard H. Bennett)
See also • Voir aussi • Siehe auch : The TAKK Corporation TAKK-TRON High Voltage Rectifier Type 60-8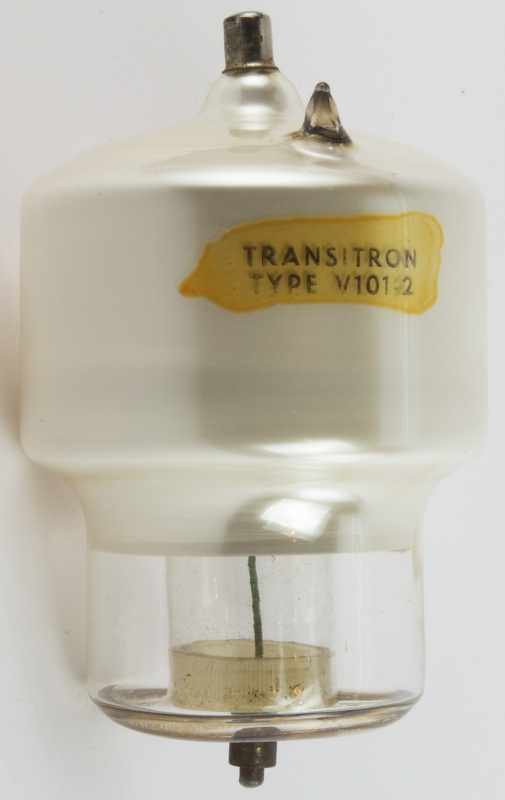 Hauteur • Height • Höhe : 14,5 cm • 5" 7/10
Diamètre • Diameter • Durchmesser : 9 cm • 3" 1/2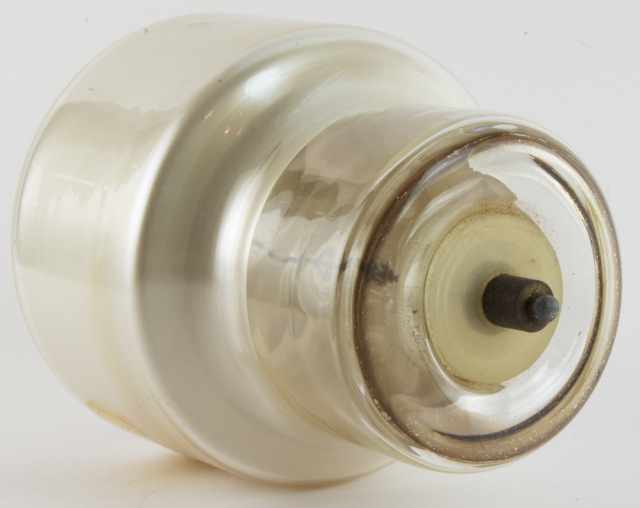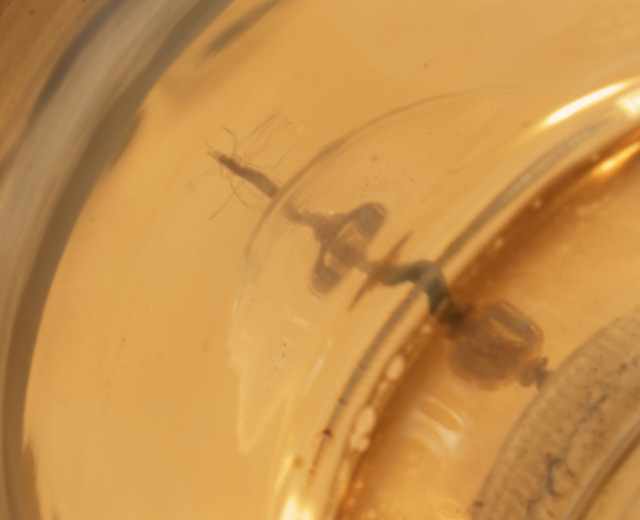 ---
Le contenu de ce site est sous copyleft

The content of this site is under copyleft

Der Inhalt dieser Website steht unter Copyleft