Dario Miniwatt Z804U Gasfilled Cold-Cathode Relay Tube
Tube relais à cathode froide et à remplissage de gaz
Gasgefüllte Relaisröhre mit Kalter Katode
Dario was a brand of La Radiotechnique (RT), Paris & Suresnes, France.
Primarily intended for relay operation on 200-250V, 50 c/s single phase supplies.
The tube is ignited by a negative trigger potential.
Fiche technique • Data sheet • Datenblatt: Z804U.pdf & Z804U.pdf
Thanks to Jacques Henrion (F4EPV) who donated this tube.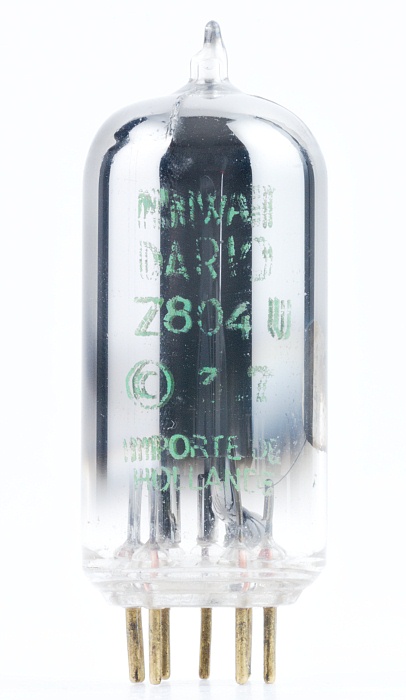 Hauteur • Height • Höhe : 55 mm • 2" 1/8
Diamètre • Diameter • Durchmesser : 20 mm • 13/16"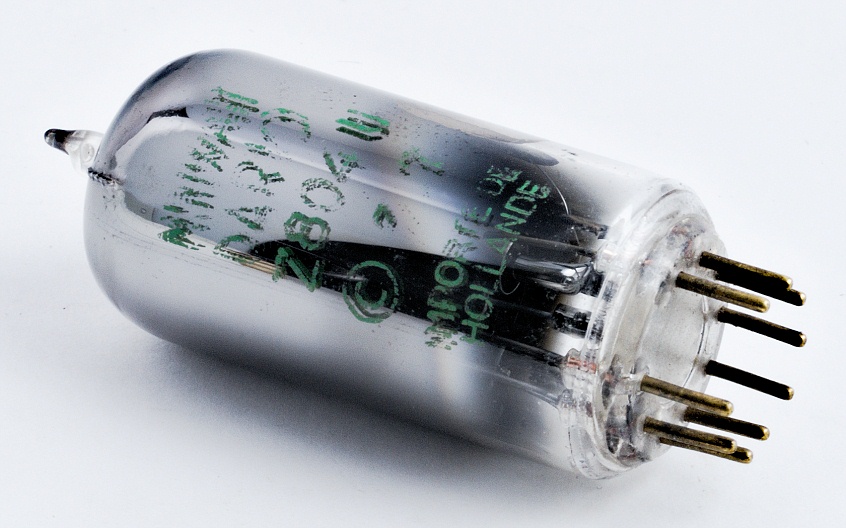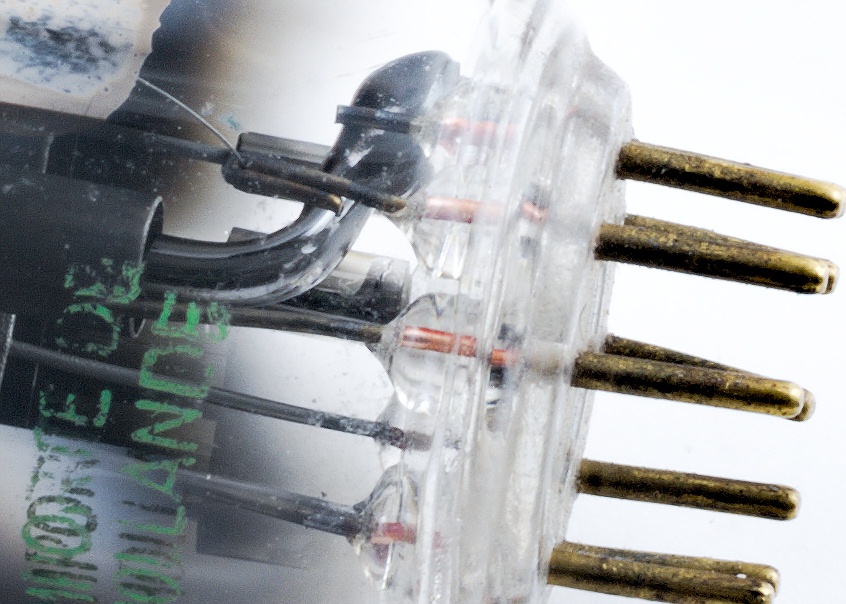 ---
Le contenu de ce site est sous copyleft

The content of this site is under copyleft

Der Inhalt dieser Website steht unter Copyleft