Émetteur périodique d'impulsions Landis & Gyr Modèle KID2.3 1A
Periodic pulse transmitter
Periodischer Impulsgeber
Un émetteur d'impulsions sert à rapporter les informations de consommation sur une gestion technique centralisée.
Description :
Un moteur synchrone universel entraîne une came à travers un train d'engrenages. Une fois pendant chaque révolution de la came, les contacts s'ouvrent pendant environ 1 % du temps d'intégration. Les contacts sont normalement fermés et la réinitialisation du système de contrôle de la demande maximale est réalisée par la brève ouverture des contacts.
Synchronous motor time switch.
Used to report consumption information to a centralized technical management system.
A universal synchronous motor drives a cam through a gear train. Once during each revolution of the cam, the contacts open for approximately 1 % of the integration time. The contacts are normally closed, and reset of the maximum demand register is achieved by the brief opening of the contacts.
Fiche technique • Data sheet • Datenblatt: KID-2.pdf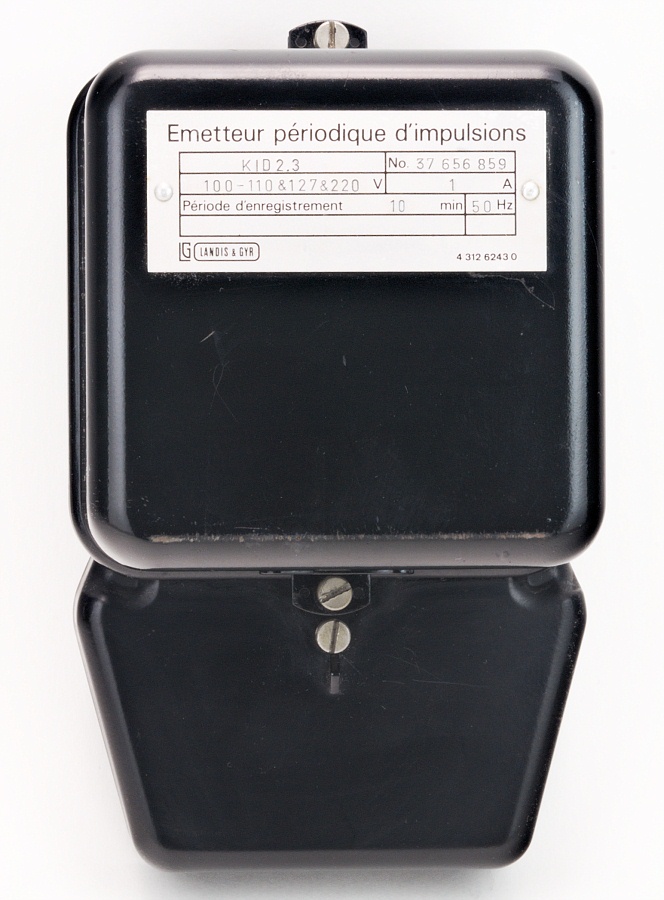 179 x 104 x 86 mm • 7" x 4"1/8 x 3"3/8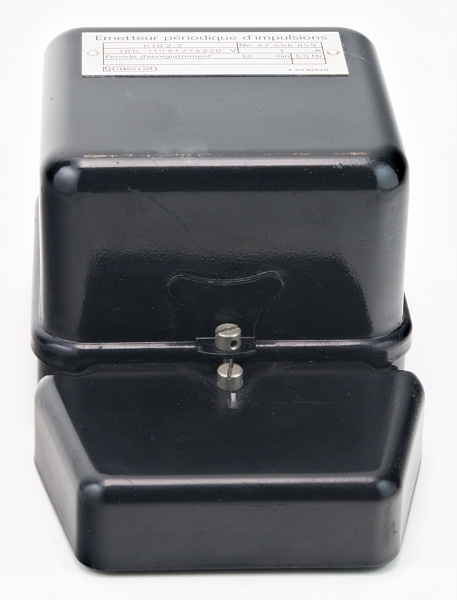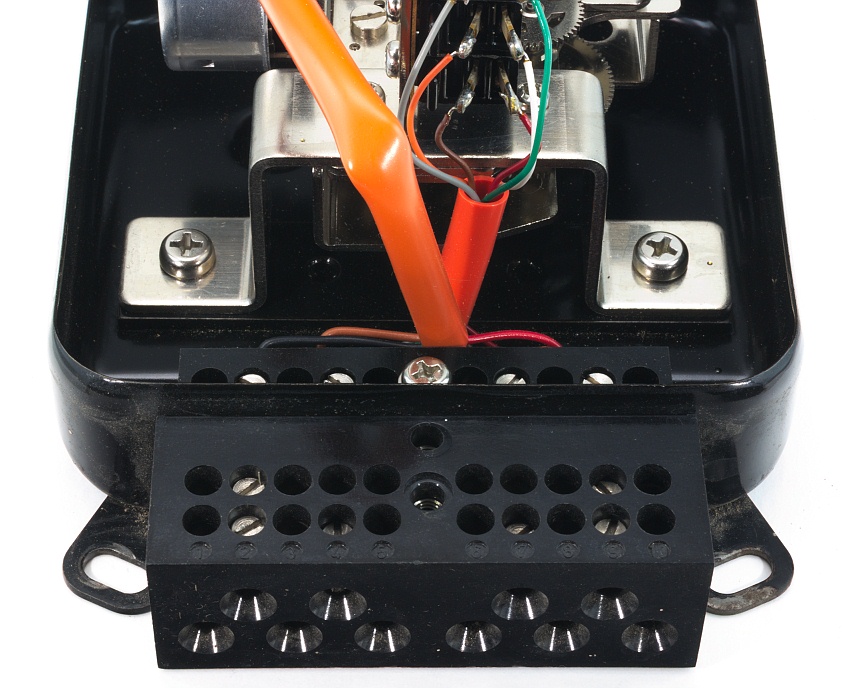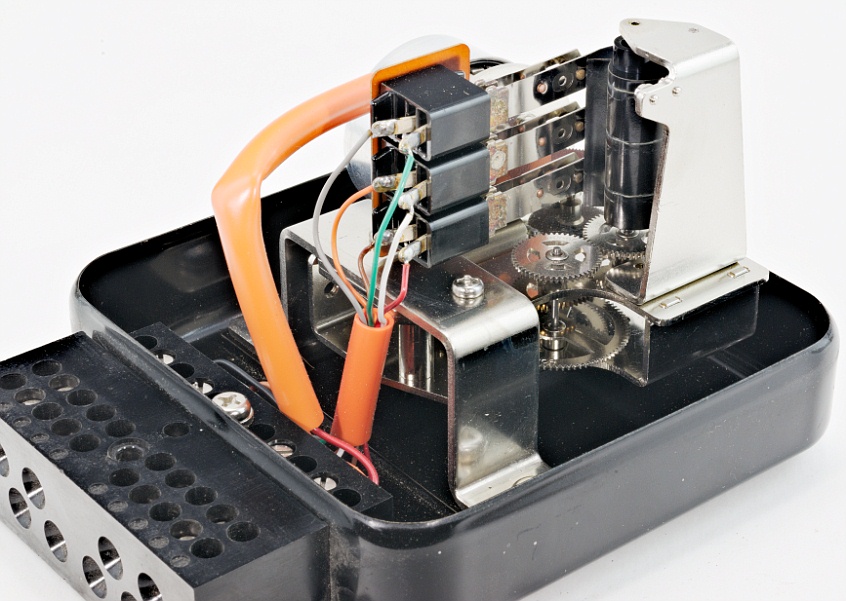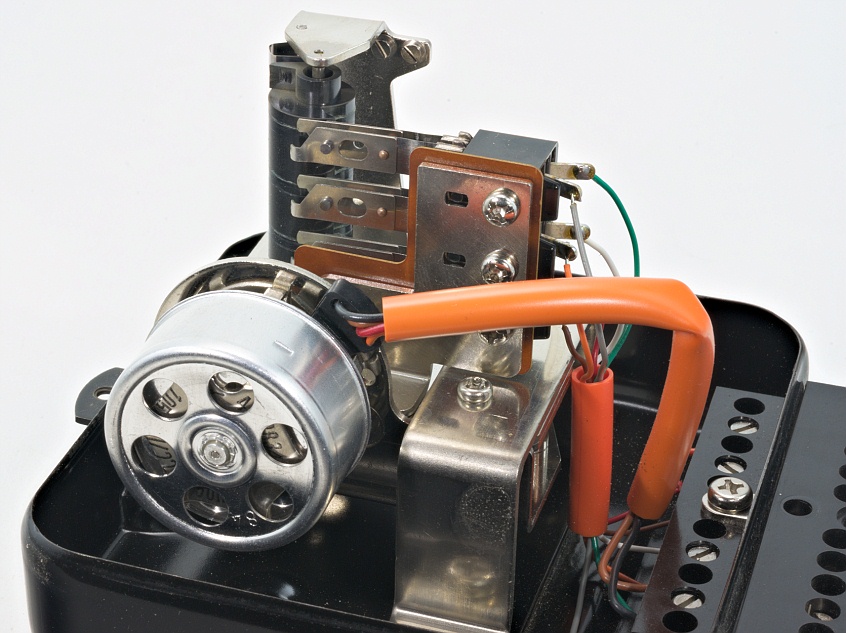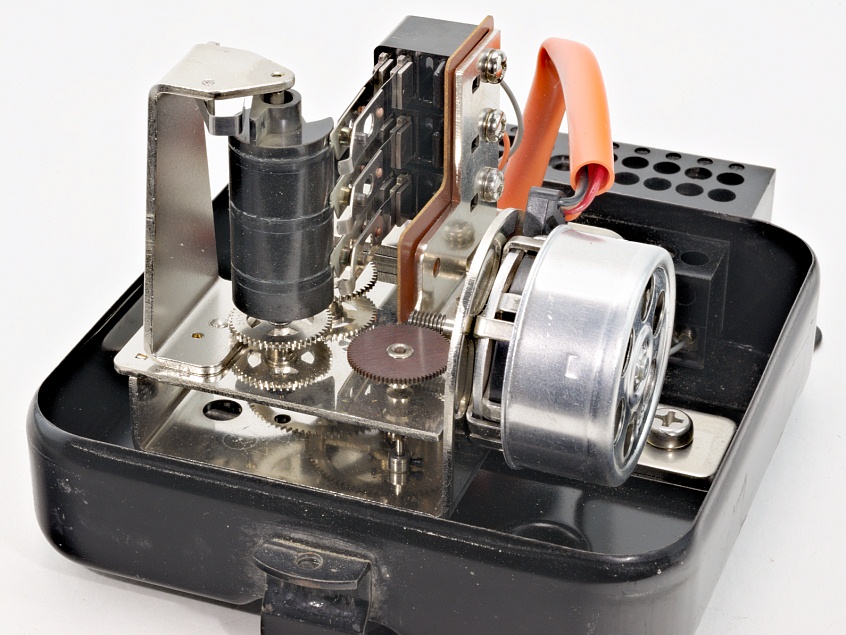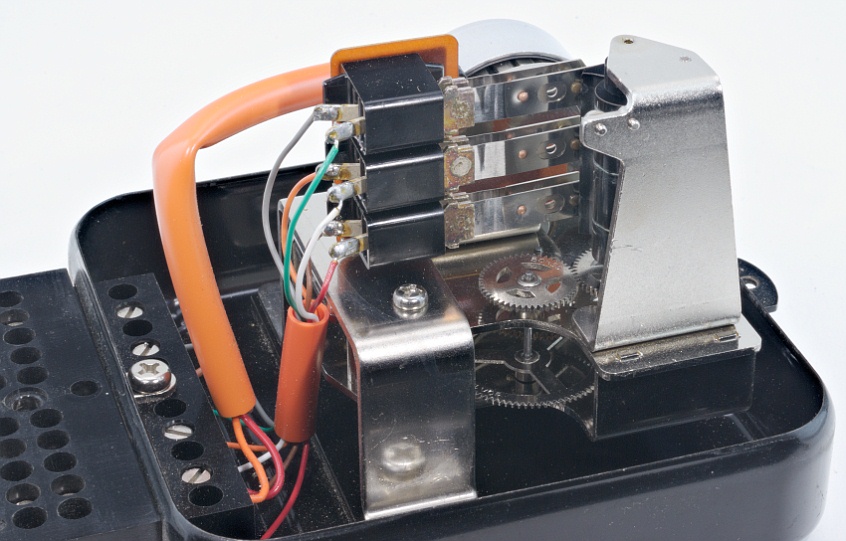 ---
Le contenu de ce site est sous copyleft

The content of this site is under copyleft

Der Inhalt dieser Website steht unter Copyleft