PHILIPS E80T Beam Deflection Tube with Ribbon Shaped Beam
Tube à déviation de faisceau à faisceau laminaire
Elektronenstrahlablenkröhre mit bandförmigem Electronenstrahl
Designed for use in military applications or instrumentation applications as a phase discrimator and pulse generator in pulse controlled oscillator circuits operating at frequencies up to 375 Mc/s.
Amperex and Rogers Majestic Electronics Ltd. sold this tube as type 6218; also known as CV5724.
Fiche technique • Data sheet • Datenblatt: E80T.pdf & E80T.pdf & Amperex_E80T-6218.pdf & RMA_6218.pdf
• J. Bruijsten, H. Groendijk and M. R. Mantz, Synchronization of a Variable Frequency Oscillator at Discrete, Stabilized Frequencies with the E80T, Philips Electronic Application Bulletin Vol. 13 No. 11/12, 1952.
• R. Kretzmann, Pulse Delay Circuit using Deflection Tube E80T, Philips Technical Library about the E80T.
See also • Voir aussi • Siehe auch : PHILIPS E4T Beam Deflection Tube with Ribbon Shaped Beam.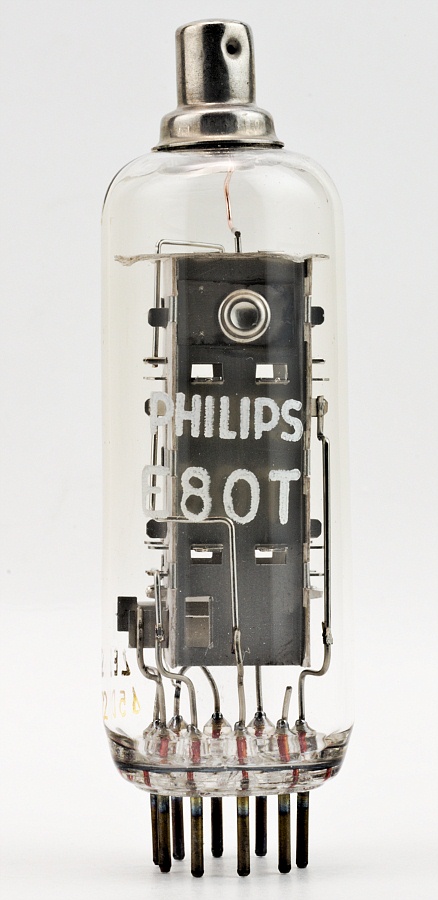 Hauteur • Height • Höhe : 68 mm • 2" 5/8
Diamètre • Diameter • Durchmesser : 20 mm • 3/4"
The E80T has mainly an electron gun which is the space between k and g3, the deflection space between g3 and g4 and the anode space between g4 and a. The E80T generates a ribbon-shaped beam.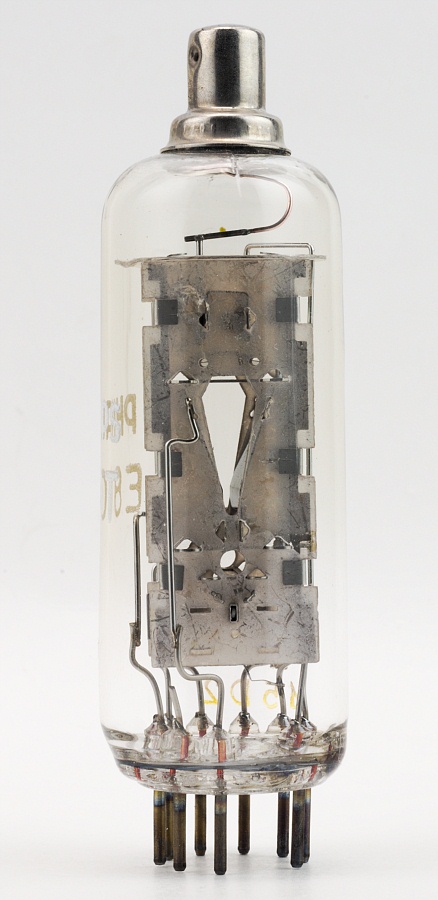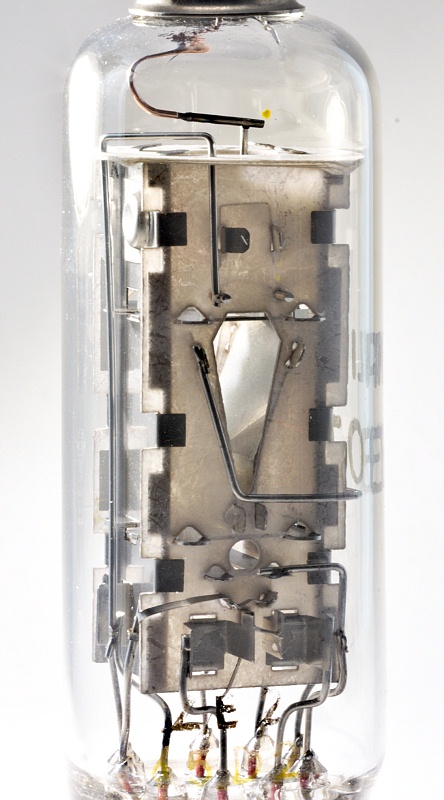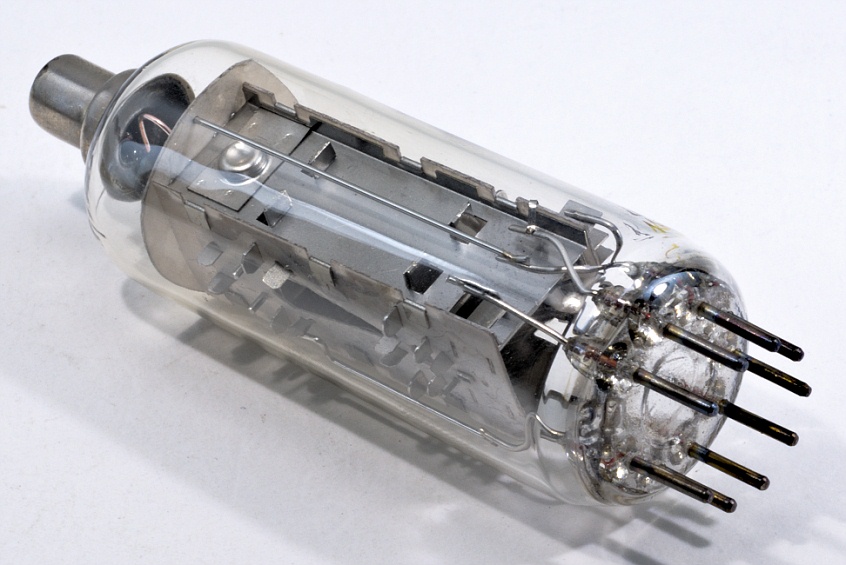 ---
Le contenu de ce site est sous copyleft

The content of this site is under copyleft

Der Inhalt dieser Website steht unter Copyleft