Bergen Labs CHRONISTOR Elapsed-Time Indicator
Totalisateur de temps subminiature
Subminiatur-Zeitzähler
Bergen Labs. Inc., Paterson, N.J., USA.
The Chronistor is a subminiature elapsed-time indicator that uses electroplating principles to totalize operating time of equipment up to several thousand hours. The current, flowing during a given time interval, electroplates an electrode. The duration of the interval is determined from the amount of deposit. A series resistor must be used with it.
• M. Hoberman, Electrochemical Elapsed-Time Indicator Determines Time-to-Failure of Components, Electronics, December 9, 1960.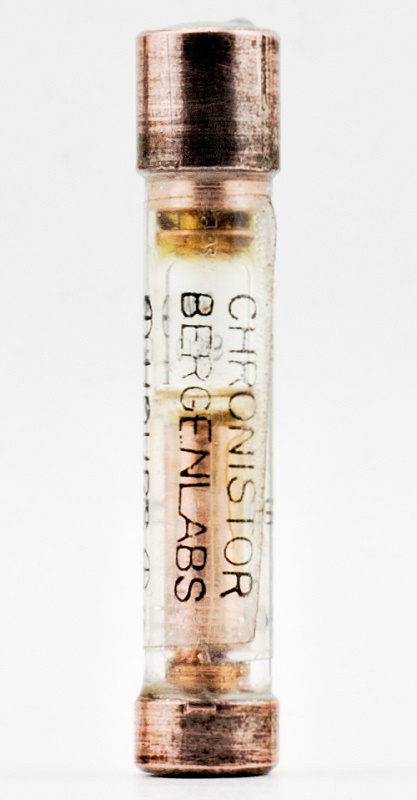 Longueur • Length • Länge : 32 mm • 1" 1/4
Diamètre • Diameter • Durchmesser : 5,5 mm • 1/4"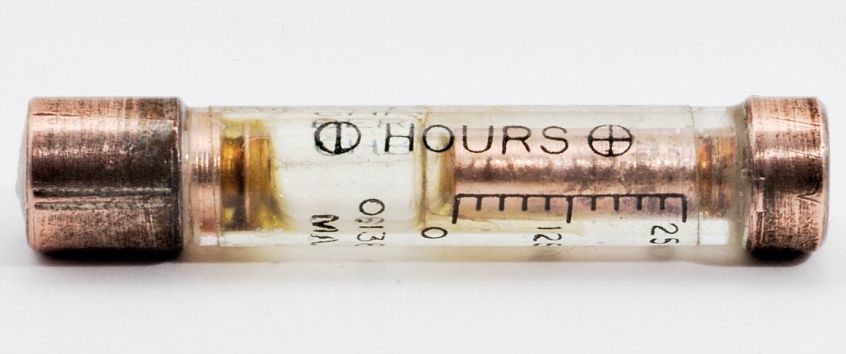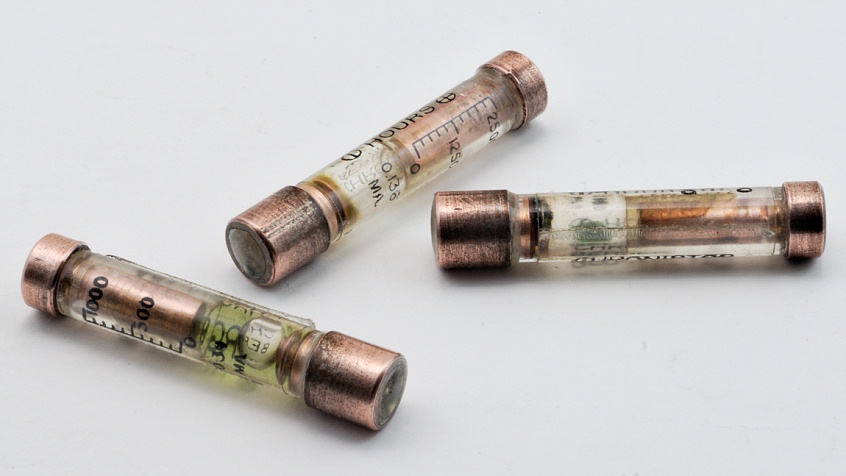 ---
Le contenu de ce site est sous copyleft

The content of this site is under copyleft

Der Inhalt dieser Website steht unter Copyleft