Bendix 7414/TD-60 Subminiature Time Totalizer
Totalisateur de temps subminiature
Subminiatur-Zeitzähler
Subminiature gas filled tube designed for use as a cumulative time measuring device.
Total nominal operating time is 1000 hours at rated current.
During operation, metallic vapor from the cathode is deposited on the collector, thereby changing the resistance across the collector contacts. Resistance measurements made between them determine the operating time of the tube.
Fiche technique • Data sheet • Datenblatt: 7414.pdf
Thanks to † Bill Wagner who donated this tube.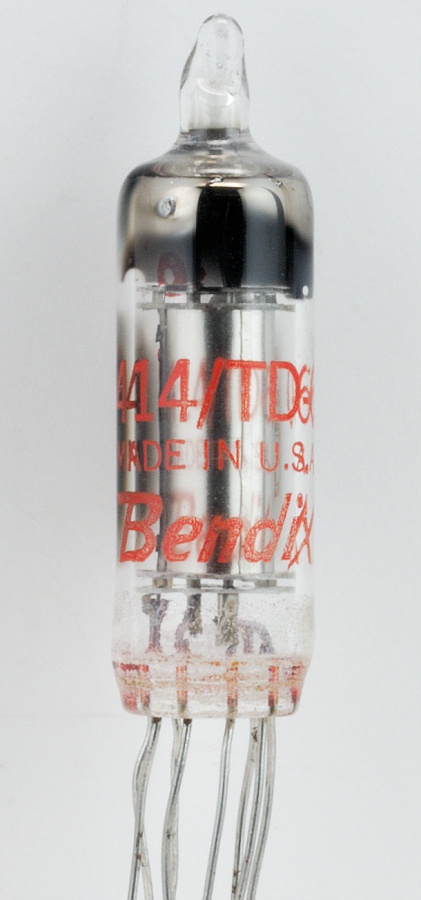 Hauteur • Height • Höhe : 35 mm • 1" 3/8
Diamètre • Diameter • Durchmesser : 10 mm • 3/8"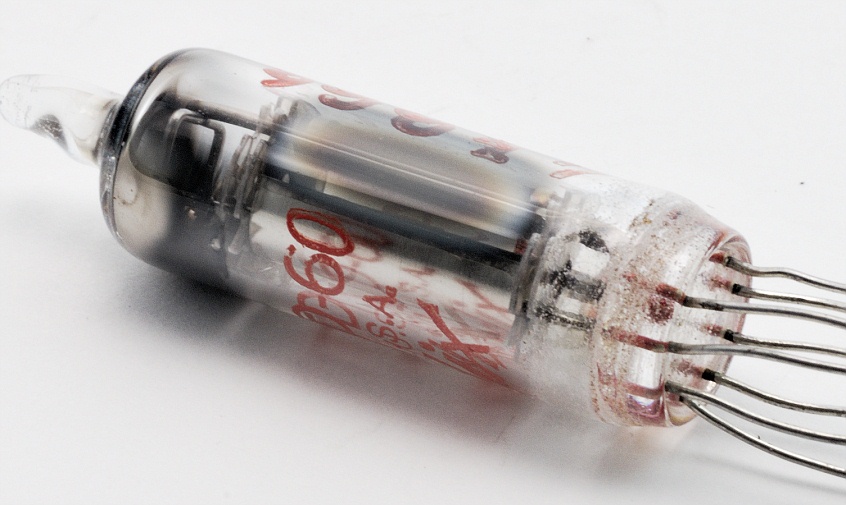 ---
Le contenu de ce site est sous copyleft

The content of this site is under copyleft

Der Inhalt dieser Website steht unter Copyleft