ARC MICRALIGN 677-0872 High Pressure Bent Capillary Mercury Arc Lamp
Lampe UV à arc capillaire de mercure haute pression
Hochdruck kapillare Quecksilber UV-Lampe
Manufactured by Advanced Radiation Corporation, Santa Clara, California, U.S.A.
For Perkin Elmer - Micralign Projection Mask Alignment Systems.
Owing to high pressure operation, at around 100 atmospheres, it has a broad emission through the visible and UV spectrum. Curved mercury capillary lamps find an application in Projection Mask Alignment equipment, commonly employed in projection photolithography where their high concentration of rich UV radiation is especially valuable. They are also suited for photochemistry, fluorescent microscopy, microfilm enlargement, optical instrumentation, and other applications requiring high intensity ultraviolet radiation.
Contrarily to other mercury capillary lamps which require a high degree of forced water cooling to prevent their immediate destruction, this lamp is made suitable for air-blast cooling by increasing the arc length slightly to reduce the loading on the quartz wall.
Power: 1000 W
Current: 1.25 to 1.60 A
Voltage: ~ 840 V
Rated life: 400-800 hours
Warm up time: instant
Fiche technique • Data sheet • Datenblatt: MICRALIGN.pdf & US Patent Re. 30,315
75 x 35 mm • 3" x 1" 3/8
Diamètre • Diameter • Durchmesser : 6 mm • 1/4"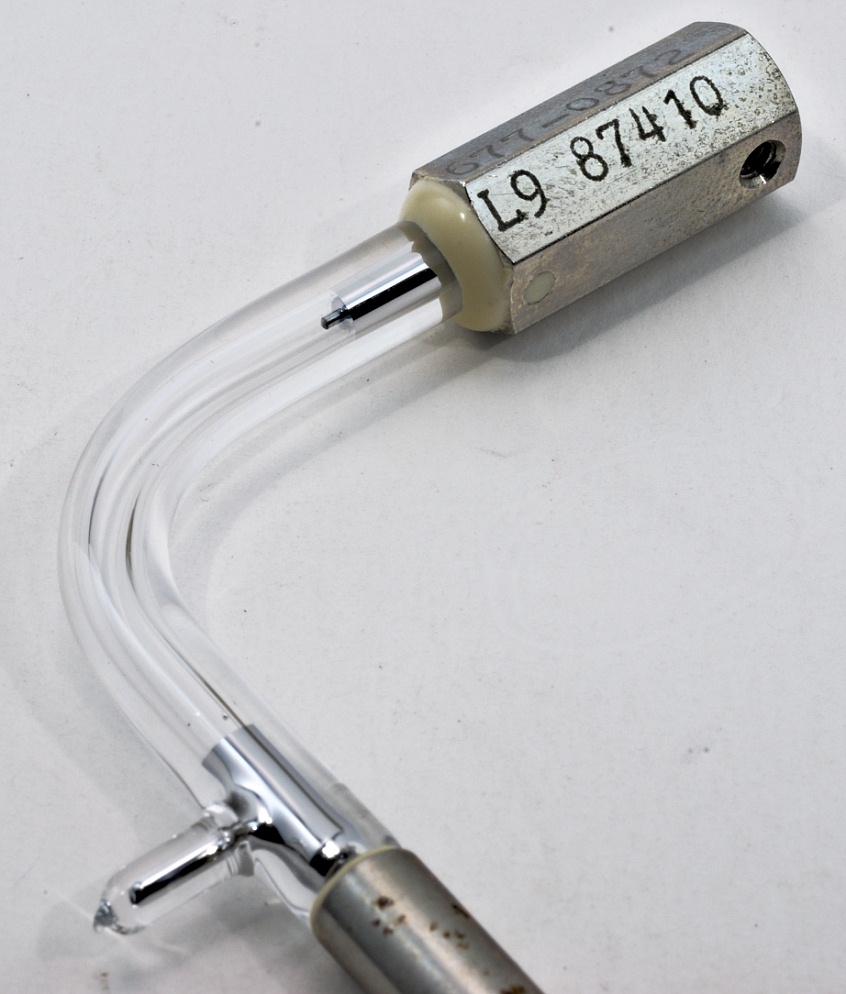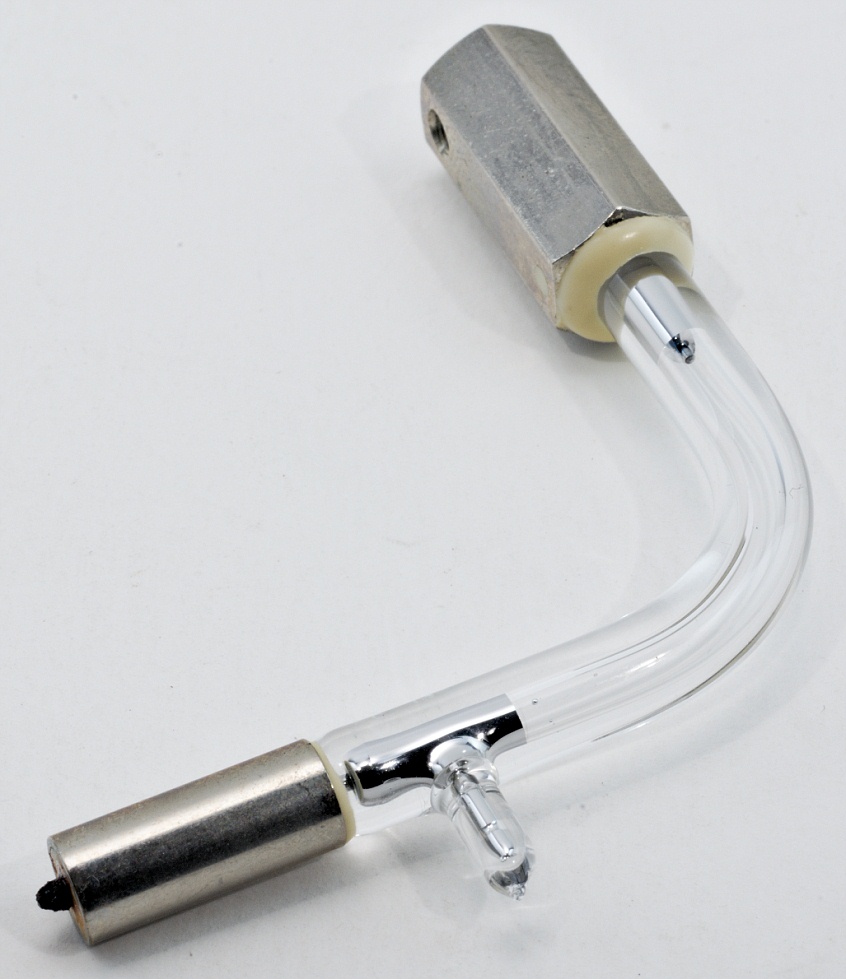 ---
Le contenu de ce site est sous copyleft

The content of this site is under copyleft

Der Inhalt dieser Website steht unter Copyleft