Ксеноновая резонансная лампа КсРМ-П
VUV (Vacuum Ultra Violet) Xenon resonance lamp KsRM-P
Lampe à décharge VUV au xénon
Vakuum-UV Xenon-Resonanzlampe
Manufactured by • Fabriqué par • Hergestellt von : Vavilov State Optical Institute in St Petersburg, Russia.
This lamp is intended for obtaining intense radiation of a resonant xenon line with a wavelength of 147 nm. Within the VUV area, the lamp spectrum also contains a 129.6 nm xenon line with an intensity approximately 1% of the intensity of the xenon main line 147 nm.
The lamp window is made of magnesium fluoride.
These lamps are used:
• in photoionization detectors in gas chromatographs and portable gas analyzers;
• for photo-cleaning and photo-etching of surfaces;
• to check the luminescence of crystals;
• for checking the transmission of crystals;
• in optical hygrometers.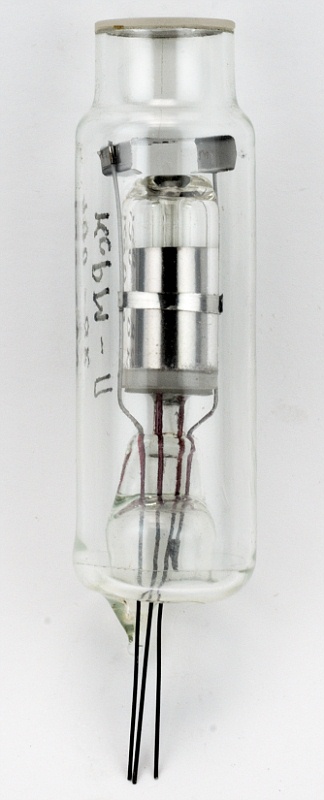 Hauteur • Height • Höhe : 77 mm • 3"
Diamètre • Diameter • Durchmesser : 22 mm • 7/8"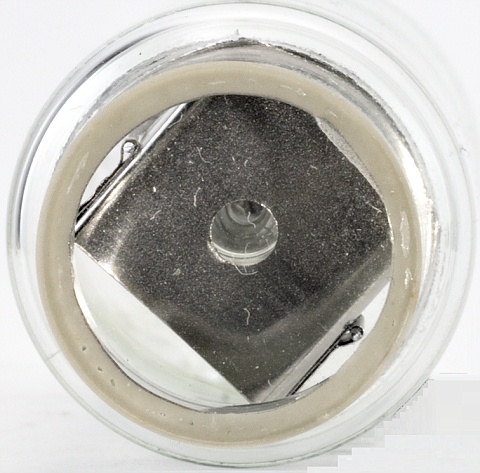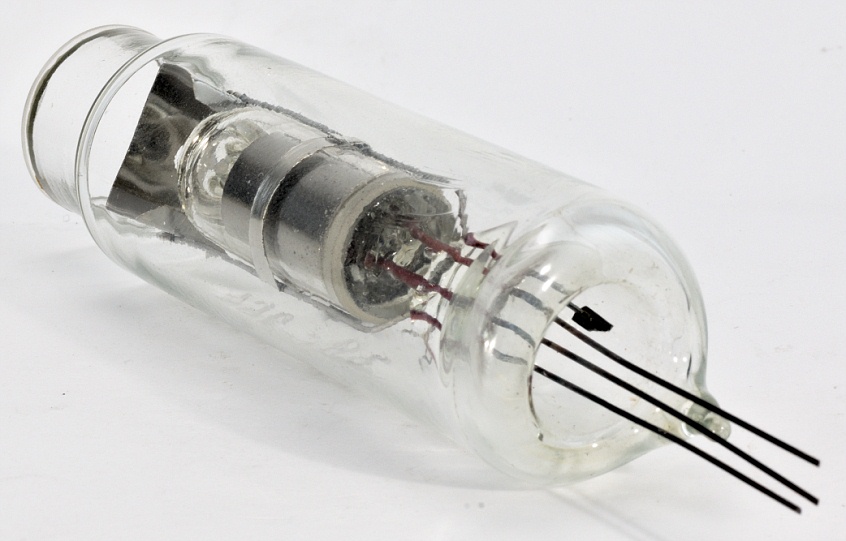 ---
Le contenu de ce site est sous copyleft

The content of this site is under copyleft

Der Inhalt dieser Website steht unter Copyleft