Ксеноновая резонансная лампа КсР-2-1
VUV (Vacuum Ultra Violet) Xenon resonance lamp KsR-2-1
Lampe à décharge VUV au xénon
Vakuum-UV Xenon-Resonanzlampe
Manufactured by • Fabriqué par • Hergestellt von : Vavilov State Optical Institute in St Petersburg, Russia.
This lamp is intended for obtaining intense radiation of a resonant xenon line with a wavelength of 147 nm. Within the VUV area, the lamp spectrum also contains a 129.6 nm xenon line with an intensity approximately 1% of the intensity of the xenon main line 147 nm.
The lamp window is made of magnesium fluoride and soldered to the flask using a heat-resistant glass enamel. The KsR-2-1 lamps can be pressed close to the window of the vacuum chamber, where the irradiated objects are located, or directly to the irradiated object, provided that the objects or products of its photolysis do not interact with the lamp window.
These lamps are used:
• in photoionization detectors in gas chromatographs and portable gas analyzers;
• for photo-cleaning and photo-etching of surfaces;
• to check the luminescence of crystals;
• for checking the transmission of crystals;
• in optical hygrometers.
Power: 15 W
Current discharge: 0.3 A
VUV stream radiation: 5*1015 quanta/s
Life time: 500 hours
Fiche technique • Data sheet • Datenblatt: KsR-2-X.pdf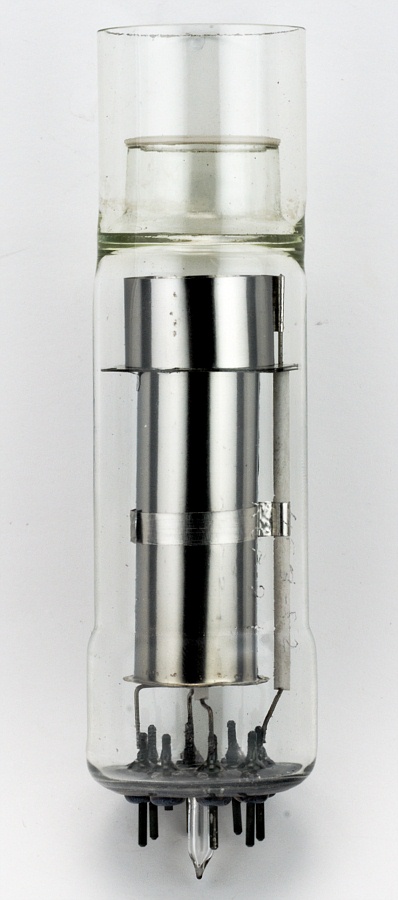 Hauteur • Height • Höhe : 125 mm • 4" 7/8
Diamètre • Diameter • Durchmesser : 31 mm • 1" 1/4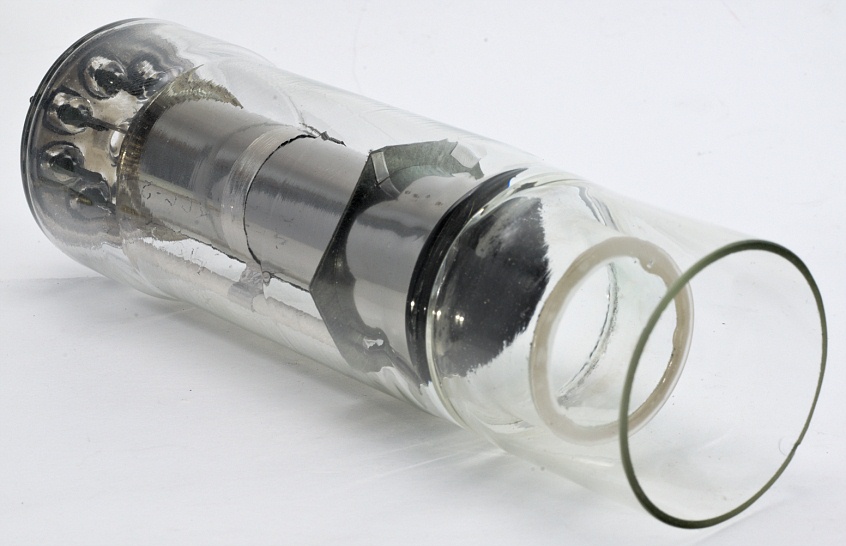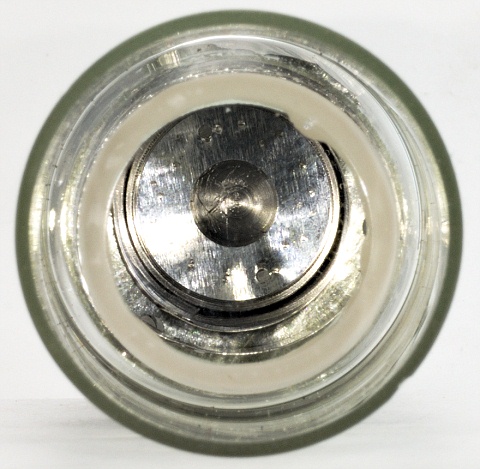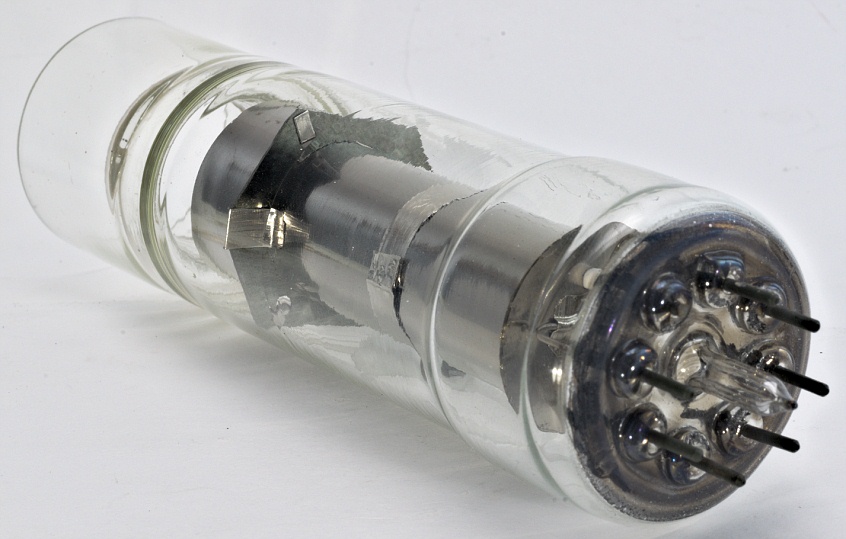 ---
Le contenu de ce site est sous copyleft

The content of this site is under copyleft

Der Inhalt dieser Website steht unter Copyleft