Condensateur de neutrodynage (condensateur de neutralisation) 41/4303A
Neutralizing capacitor (or condenser)
Neutralisierungskondensator
Нейтродинный конденсатор

« Pour étage pénultième E2a »
« Réparé (changement verre) le 18 mai 1953 »
Fabricant inconnu. Toute aide est bienvenue !
Unknown manufacturer. Any help welcome!
Hersteller unbekannt. Jede Hilfe willkommen!
Un condensateur de neutralisation est destiné à éviter des oscillations dans un amplificateur.
A neutralizing condenser is a capacitor, usually variable, employed in a transmitting circuit to feed a portion of the signal voltage from the plate circuit of a stage back to the grid circuit, in order to cancel fed-back signals to suppress self-oscillation.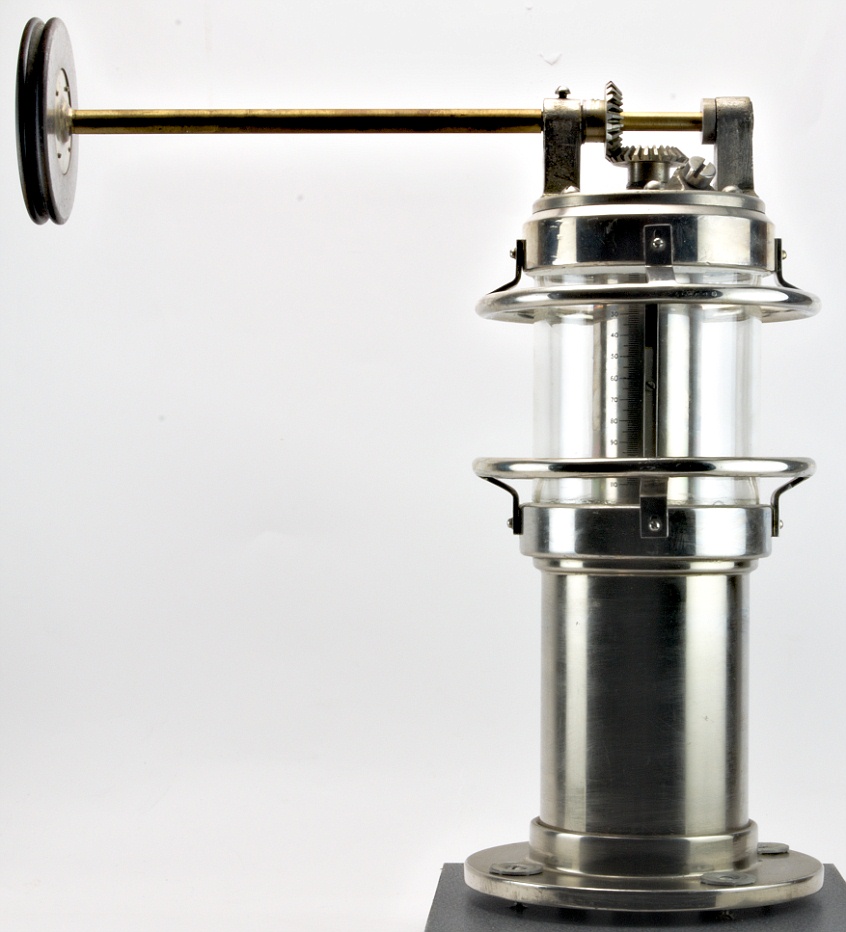 Hauteur • Height • Höhe : 39 cm • 15" 3/8
Diamètre • Diameter • Durchmesser : max. 16,5 cm • 6" 1/2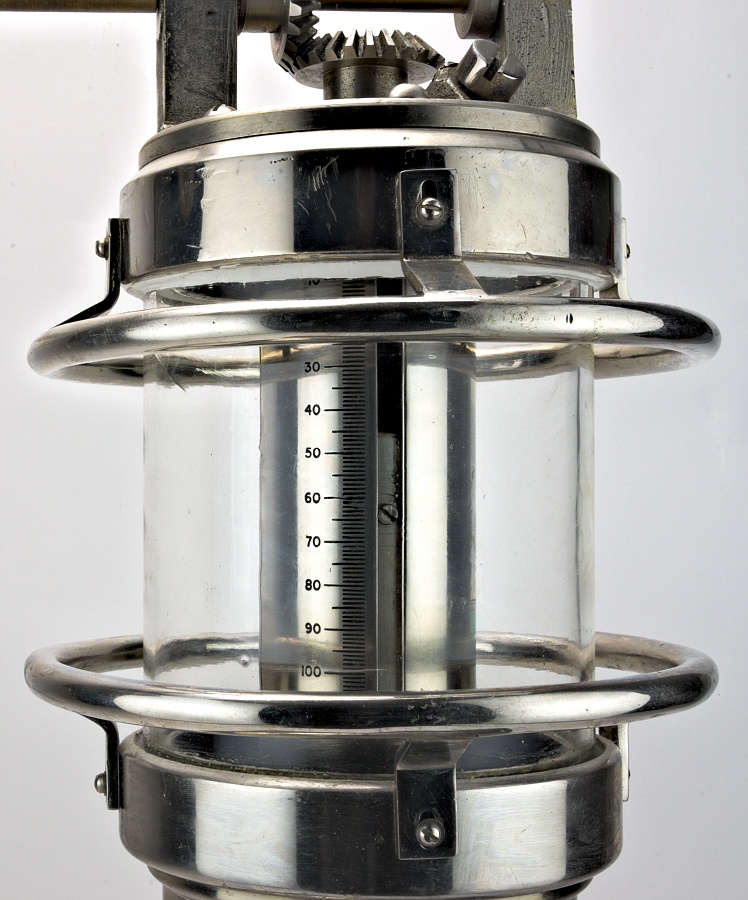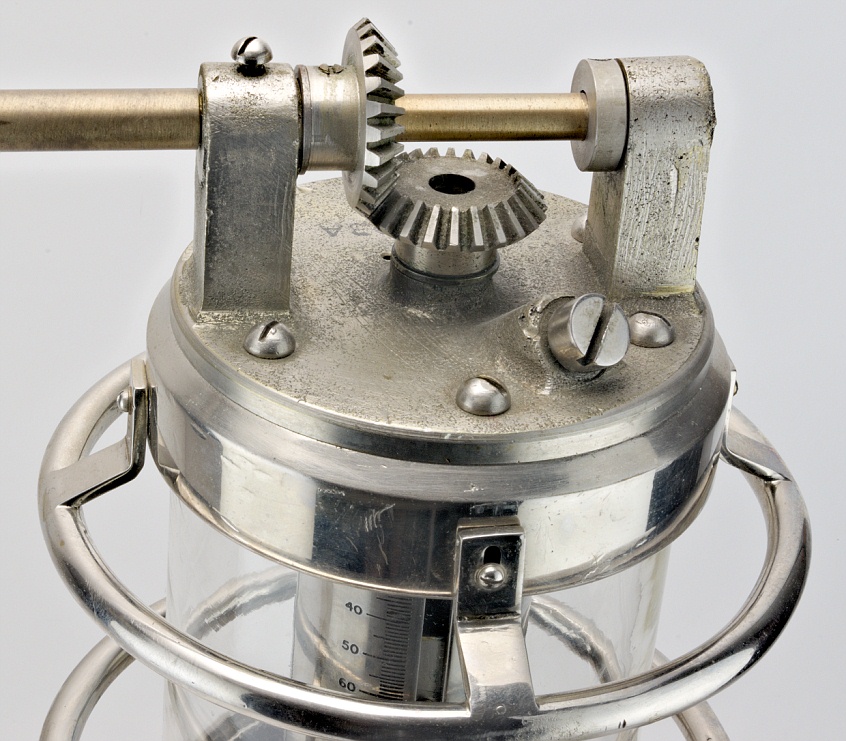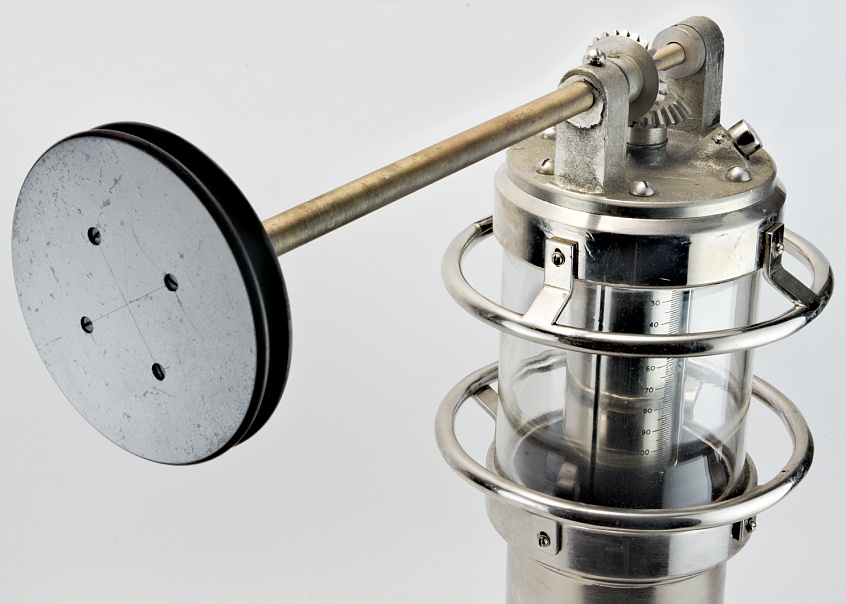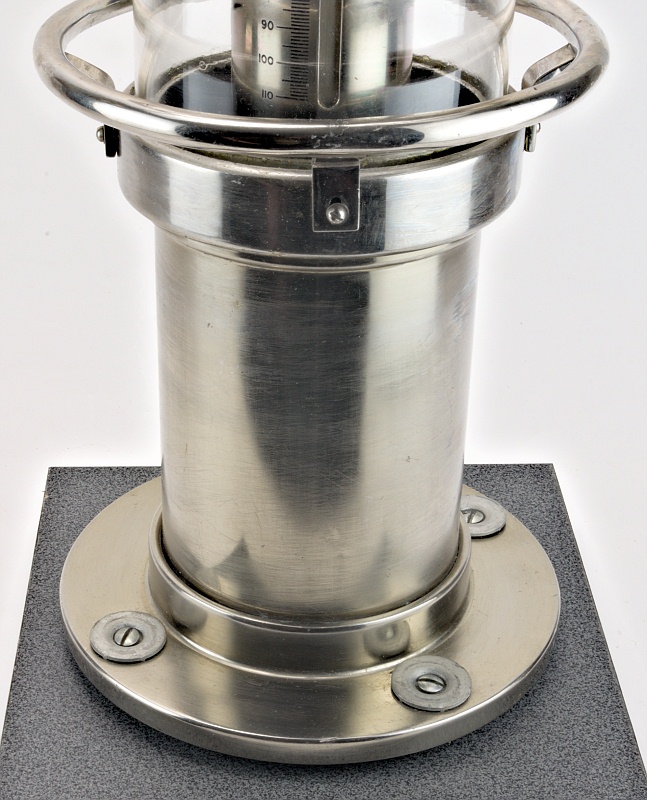 ---
Le contenu de ce site est sous copyleft

The content of this site is under copyleft

Der Inhalt dieser Website steht unter Copyleft